We love Lublin – Polish as a foreign language course (level B1+/B2)
The project combines elements of the Polish as a Foreign Language course at the B1 + / B2 level with the opportunity to learn about the cultural, academic and socio-economic potential of Lublin. The project is aimed at all foreign residents who want to develop their knowledge of the Polish language and learn about Polish culture and attractions in Lublin.
The language course consists of 10 films on various topics related to Lublin. This makes it possible to enrich the vocabulary and get basic information about the city, which is important from the point of view of foreigners coming to Lublin. However, this project is not only about the city, but also many illustrated language tasks with the answer key, available for free as a PDF file. The textbook allows you to perform lexical exercises, tasks related to comprehension of the text and tasks dedicated to the development of oral and writing skills.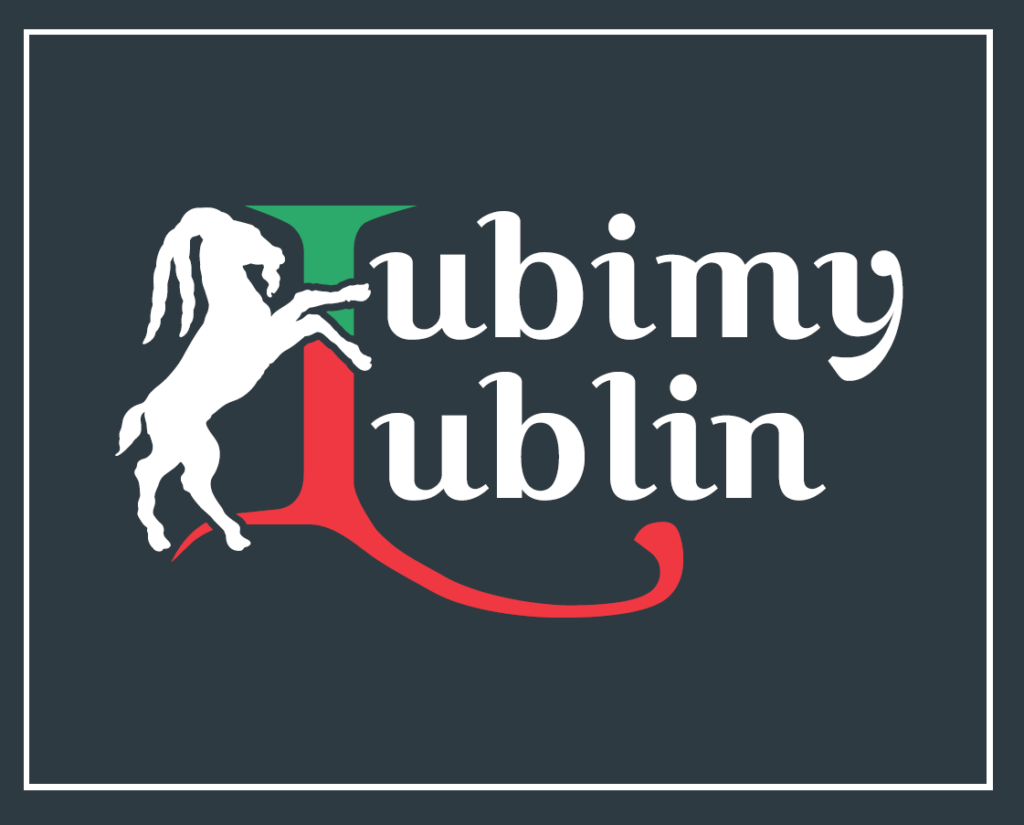 The entire course (textbook in PDF format and videos dedicated to it), as well as instructions for using the course are available for individual use free of charge below.
Authors of the project:
dr hab. Bartłomiej Maliszewski (project manager);
Jacek Brzeziński;
Anna Chrupczalska-Laskowska;
dr Aleksandra Dziak;
Wiktoria Hudy.
Production of film materials, editing and sound: Bartlomiej Wojtowicz.
Graphic preparation of tasks: Krzysztof Palis.
Drawings: Katarzyna Wójcik.
Review: dr hab. Małgorzata Rzeszutko, prof. UMCS.
Project coordinator: dr hab. Anna Dunin-Dudkowska, prof. UMCS.
Consultation: Viktoriya Herun, Katarzyna Bujan, Strategy and Entrepreneurship Department, Lublin City Office.
Project administration: Ewa Sawicka.
The films were attended by:
Jacek Brzeziński;
Anna Chrupczalska-Laskowska;
Aleksandra Dziak;
Wiktoria Hudy.
Guests in records:
Viktoriya Herun, Strategy and Entrepreneurship Department, Lublin City Office;
Jarosław Styżej, personal trainer;
students of the Maria Curie-Sklodowska University in Lublin: Augusto Cavalcanti, Olena Dovgopola, Yulia Gulyamova, Alyona Tolstenko, Volga Soroka, Yana Stupchyk, Vladislav Chizh, Dmytro Zayats.
The project was implemented by the staff of the Center for Polish Language and Culture UMCS with the financial support of the Lublin Commune under the Academic Initiative Support Program (now the Academic Lublin Program). More information about the Program can be found at www.student.lublin.eu.