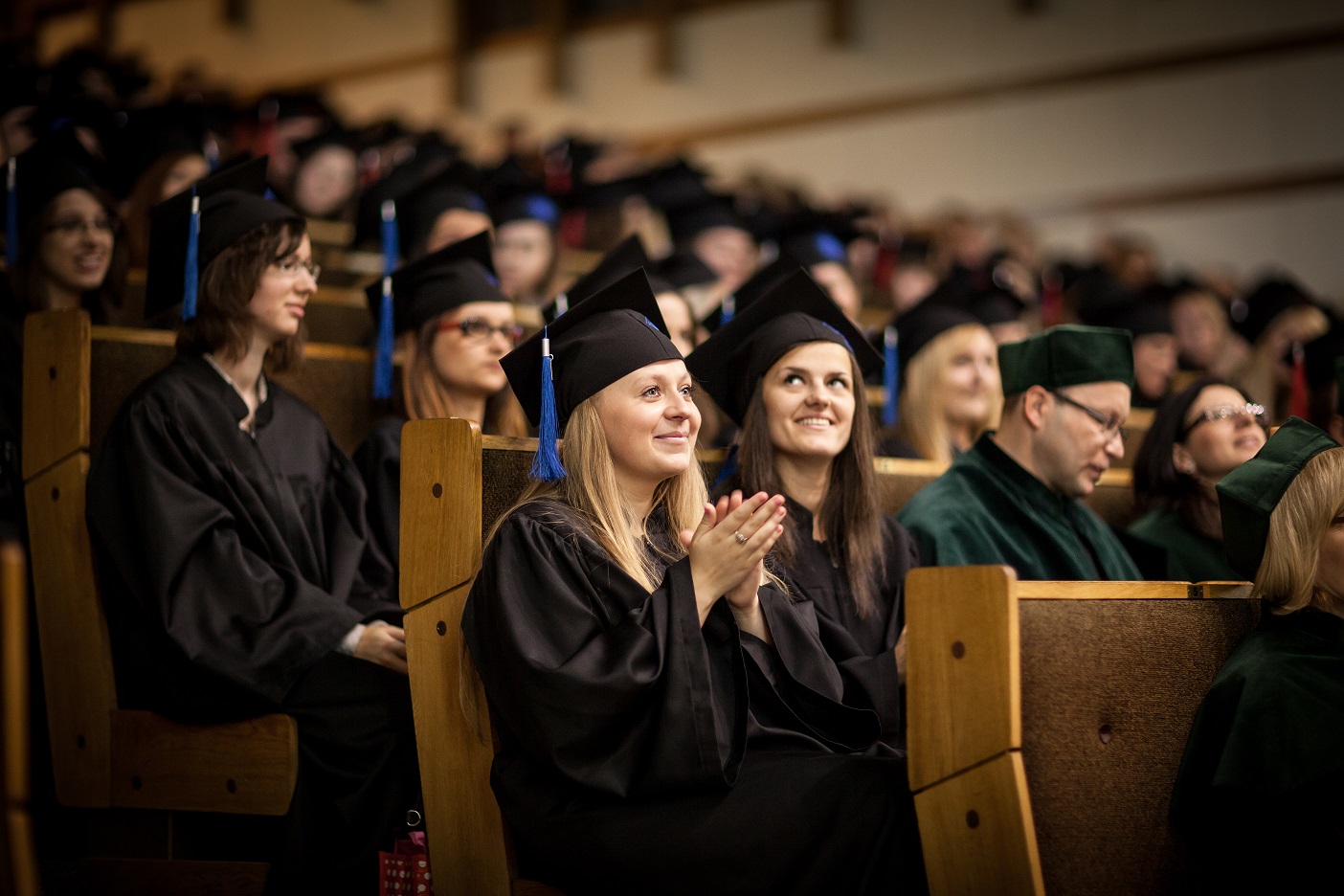 Lublin is a student city!
Among several reasons why students choose Lublin as their academic center, the comfort of life and high educational standards deem to be the most significant ones. Lublin's universities are continually updating their infrastructure, educational offer, research facilities, and they strongly support students' scientific and non-scientific activity. In Lublin, there are nearly 60 000 students in total, from over 100 countries around the world.
Why did they choose Lublin?
Why should you choose Lublin?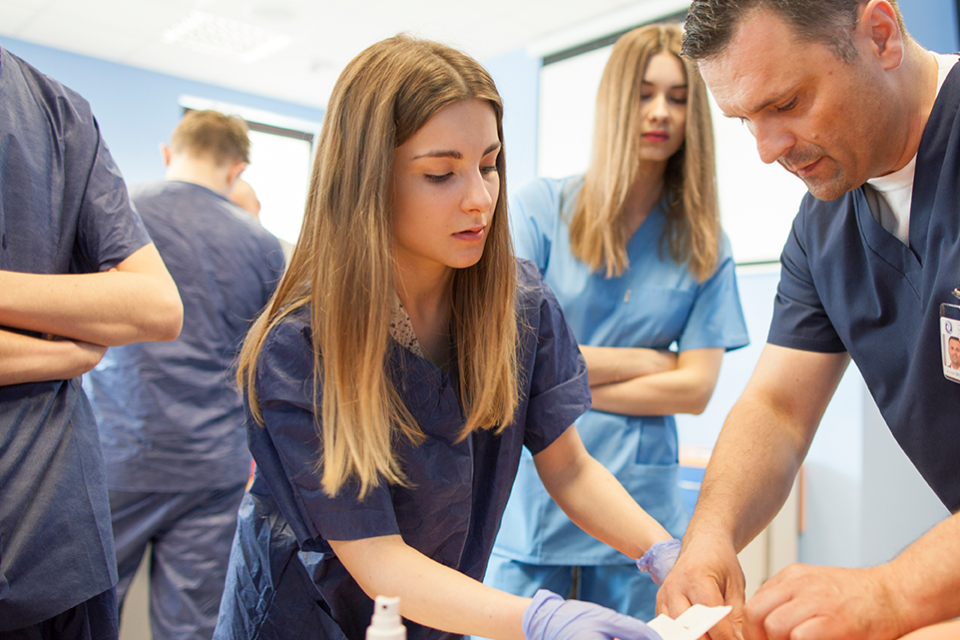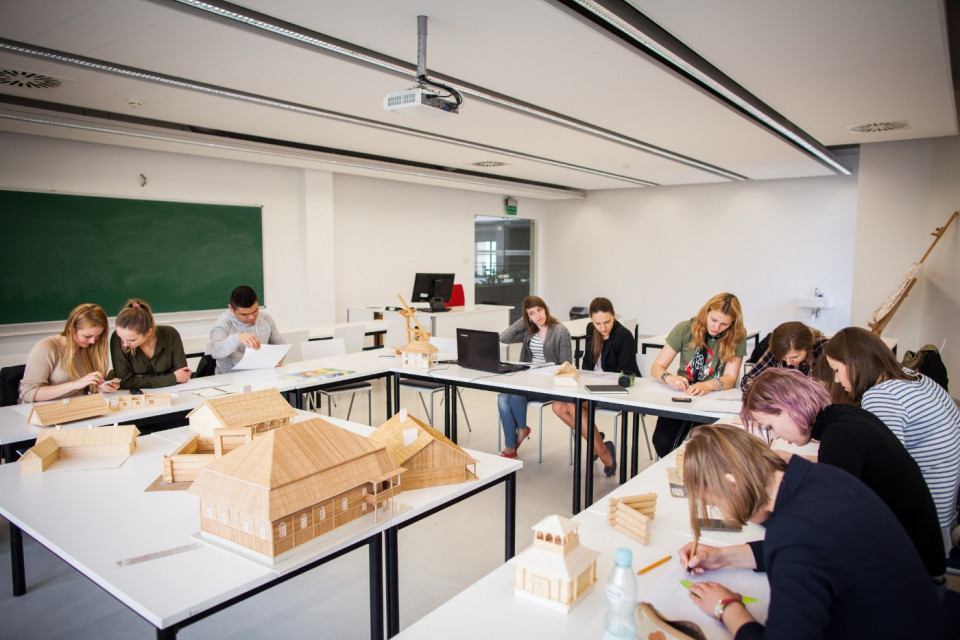 Student
Studying in Lublin? Looking for a job? Maybe you have an idea for your own business?
Working during studies is not only an opportunity to earn money but also an important first step in building a professional career. Students and graduates can work in Lublin for the best and with the best. Lublin students, who have an idea for a business, can have support in the implementation of their ideas.
Do you want to learn about the cultural image of Lublin? Or maybe you would like to join and cooperate with non-governmental organizations? You can also find out more about scholarships and apply for them.
Here you will find all the information on the mentioned topics!