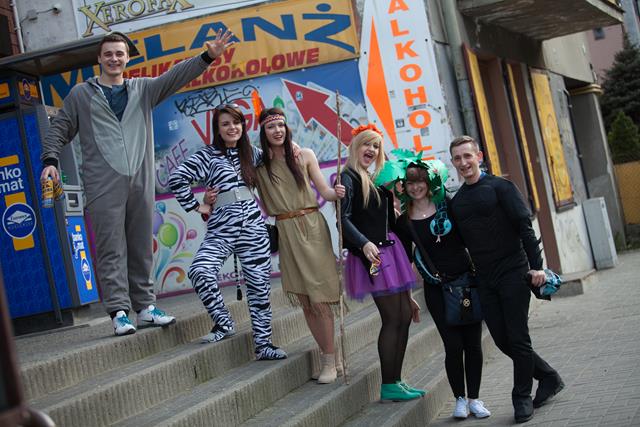 Student Culture Days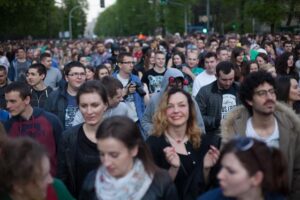 The event is organized by Lublin's universities and is intended to integrate the entire academic community as well as the citizens of Lublin and the region. The organizers of individual initiatives within the framework of Student Culture Days (i.e. Kozienalia, Medykalia, Juwenalia, Kulturalia, Feliniada) are students' self-governments.
DKS is a time of concerts and great fun. There are also accompanying events: sporting, scientific and film events.